Riding the Waves of Energy Innovation
Welcome to "Bobbing in Petroleum," the quintessential radio show that brings the dynamic world of energy straight to your speakers. Our weekly broadcast delves into the multifaceted industry of petroleum, covering everything from the latest market trends to the future of energy. With our finger on the pulse of the sector, we illuminate the intricate network of businesses, technologies, and policies that power the globe.
About Us
"Bobbing in Petroleum" is not just a show; it's a comprehensive journey through the energy landscape. Each week, we navigate the depths of the petroleum industry, bringing you insightful discussions, expert interviews, and in-depth analyses designed to inform, educate, and inspire. Our mission is to make the complex world of oil and gas accessible to everyone, whether you're an industry professional, a student, or simply an interested citizen.
Our Segments
The Drilling Point
A deep dive into the exploration and extraction processes, where we discuss the latest techniques and the challenges of drilling.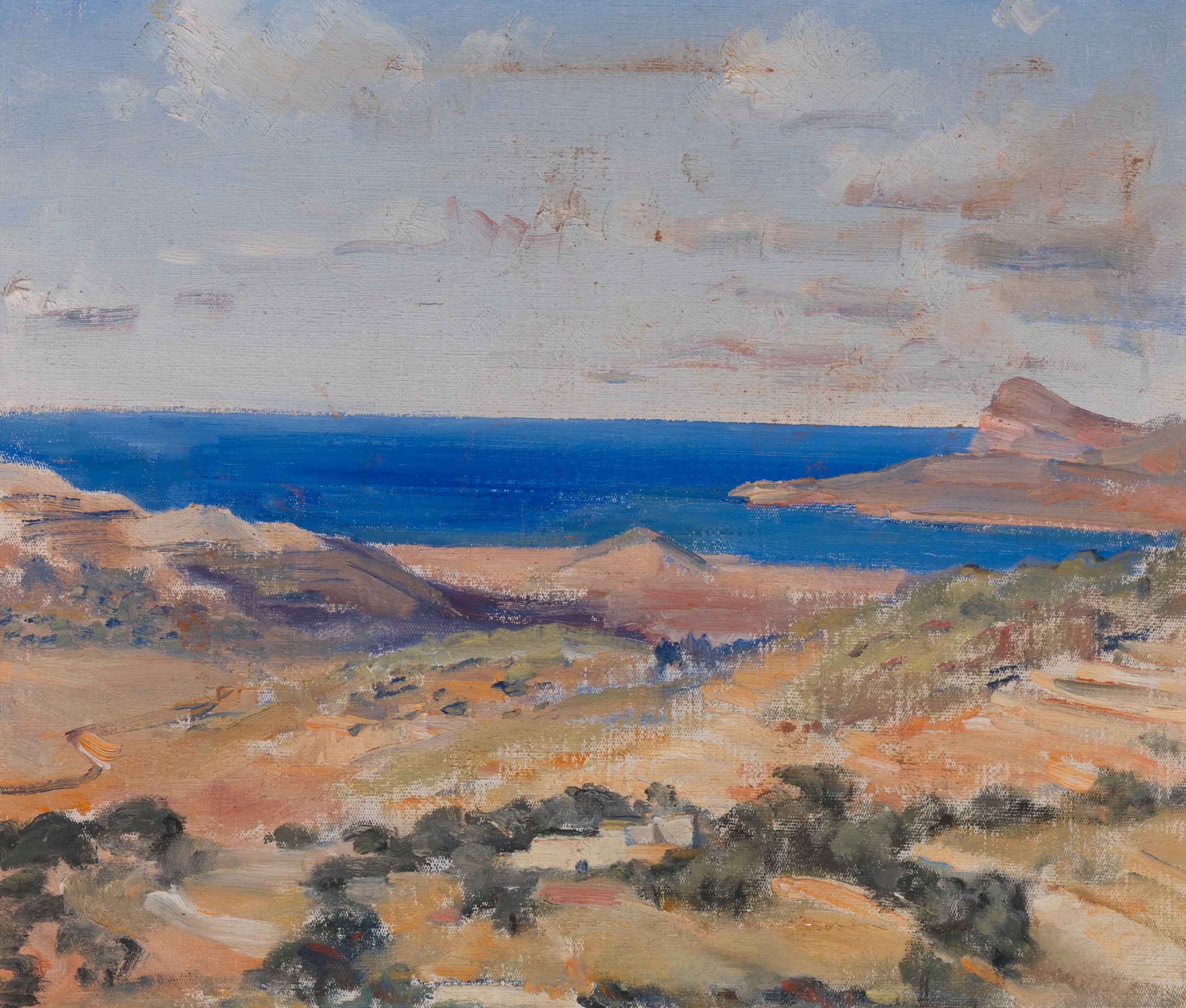 The Market Stream
A live analysis of the fluctuations in the oil market, offering a clear picture of the economic forces at play.
Tech in Energy
An exploration of cutting-edge innovations in petroleum technology and how they're reshaping the industry.
Eco-Rig
A segment dedicated to environmental stewardship, sustainability efforts, and the industry's role in the green energy transition.
Policy Pipeline
We examine how policy decisions impact the industry globally, from local regulations to international agreements.
Listeners' Rig
The interactive part of the show where we field questions from our listeners, fostering a community of informed energy enthusiasts
Why Tune In?
Expertise: Hosted by seasoned professionals with years of experience in the energy sector.
Accessibility: Complex topics broken down into understandable segments.
Interactivity: Engage with the show through live calls, emails, and social media.
Flexibility: Catch the live broadcast or listen to the podcast at your convenience.
Read and Learn Here
Meet the Hosts
Bobbing in Petroleum
At Bobbing in Petroleum, we are proud to have a team of dedicated professionals with diverse backgrounds and expertise, all united by a common goal: to innovate in the petroleum industry. Each team member brings unique skills and experiences to our company, fostering a culture of collaboration and excellence.
John Doe – CEO & Founder
With over 20 years in the petroleum industry, John leads our team with an entrepreneurial spirit and a vision for sustainable energy solutions. His extensive background in petroleum engineering and renewable energy paves the way for our innovative approaches.
Jane Smith – Chief Operations Officer
Jane oversees our daily operations with a keen focus on efficiency and productivity. Her expertise in project management and operational logistics ensures our projects run smoothly and successfully from conception to completion.
Emily White – Head of Research and Development
Emily is at the forefront of our R&D efforts, leading a talented team of scientists and engineers in developing cutting-edge petroleum extraction technologies. Her background in chemical engineering and passion for eco-friendly methods drive our innovation.
Stay Connected
Never miss an update or an episode:
Broadcast Schedule: Tune in every Friday at 6 PM, or listen anytime online.
Podcasts: Subscribe to our podcast on your preferred platform and listen on the go.
Newsletter: Join our mailing list for exclusive content and show recaps.
Social Media: Follow us on [Social Media Platforms] for the latest news and behind-the-scenes looks.
Join Our Community
"Bobbing in Petroleum" is more than a show; it's a community of passionate individuals who share an interest in the future of energy. Whether you're looking to deepen your industry knowledge or simply curious about petroleum's role in our world, you belong here.
Get In Touch
Have a question or want to be a part of the show? Contact us at info@bobbinginpetroleum.org or use our online form to drop us a message.
Dive into "Bobbing in Petroleum" — where energy conversations get deeper.
Proudly powered by WordPress